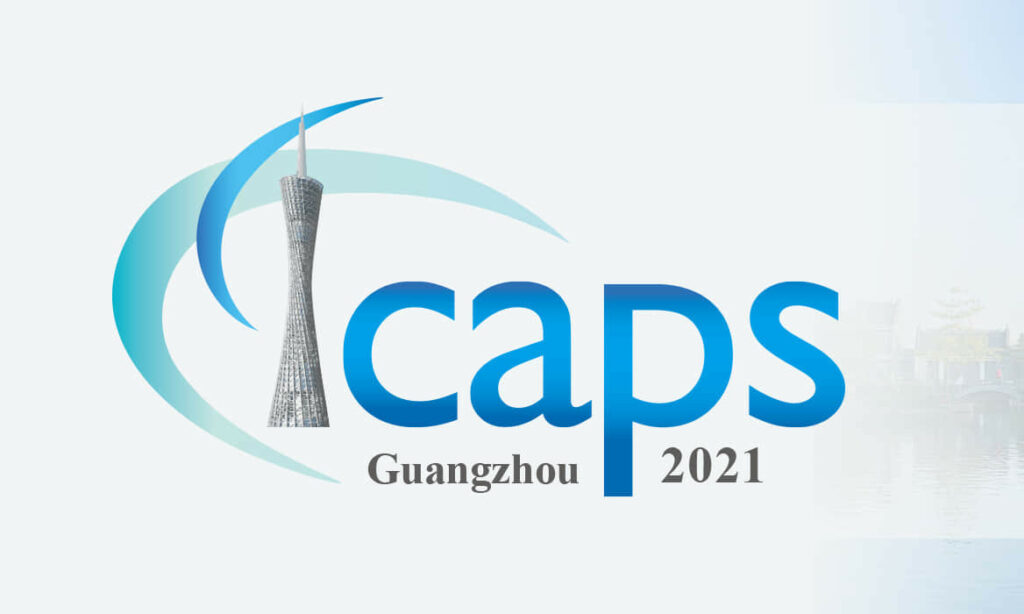 The ICAPS 2021 conference will be held virtually August 2-13 from Guangzhou, China.
The conference chairs are Hankz Hankui Zhuo, Qiang Yang and Minh Do. The program chairs are Robert P. Goldman, Susanne Biundo and Michael Katz.
The primary objectives of ICAPS are to further the field of automated planning and scheduling through the organization of technical meetings, including the annual ICAPS conference, through the organization of summer schools, tutorials and training activities at various events, through the organization of planning and scheduling competitions, benchmarking and other means of advancing and assessing the state of the art in the field, by promoting the involvement of young scientists in the field through scholarships and other means, and by promoting and disseminating publications, planning and scheduling systems, domains, simulators, software tools and technical material.