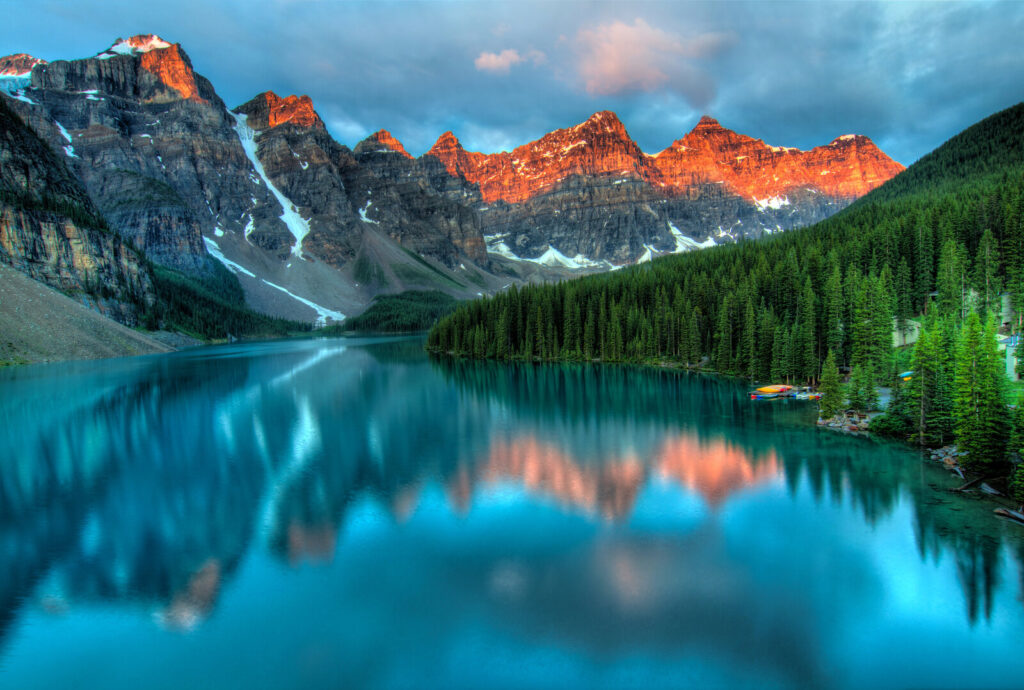 The ICAPS 2024 conference will be held June 1-6, 2024 in Banff, Alberta, Canada.
Conference chairs: Sheila McIlraith and Nathan Sturtevant
Program chairs: Sara Bernardini and Christian Muise
The primary objectives of ICAPS are to further the field of automated planning and scheduling through the organization of technical meetings, including the annual ICAPS conference, through the organization of summer schools, tutorials and training activities at various events, through the organization of planning and scheduling competitions, benchmarking and other means of advancing and assessing the state of the art in the field, by promoting the involvement of young scientists in the field through scholarships and other means, and by promoting and disseminating publications, planning and scheduling systems, domains, simulators, software tools and technical material.

ICAPS's greatest strengths come from the people who make up our community. ICAPS is committed to fostering an inclusive community with opportunities for all participants without regard to age, religion, race, ethnicity, gender identity, sexual orientation, national origin, or disability. We strive to remove barriers and obstacles that limit participation, and we work to uncover biases that create unfair practices. Every ICAPS participant is encouraged to engage in civil discourse when opinions and points of view differ. We value and respect one another, and we will hold one another accountable when we falter. Differences are welcomed and celebrated. Join us.
the premier forum for researchers and practitioners in planning and scheduling